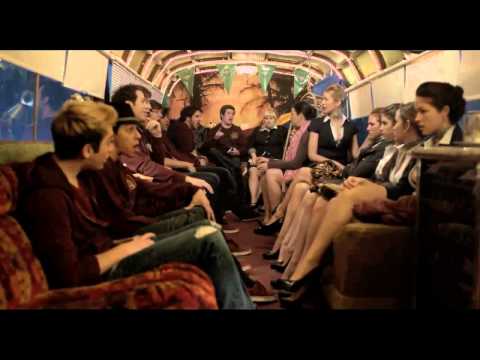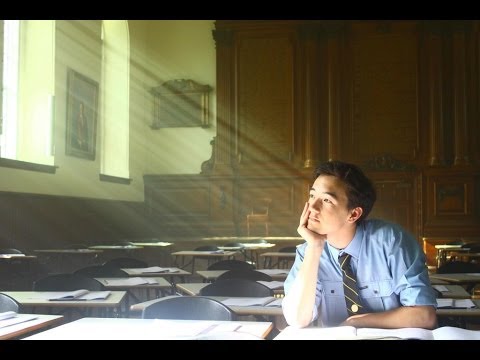 Watch
itsonlycedric: TEARS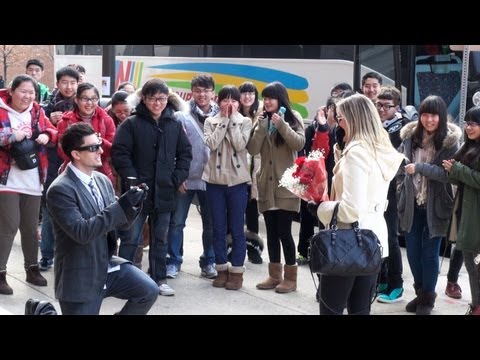 rexo asked: ew
hongy asked: Congratz man:) heard it from Heng haha and also I wanna thank you for ur hospitality during his stay in Canada. Hope u have all the success u want in ur life.
Anonymous asked: Arsee sent me! Wow it must feel amazing having a degree but why is it on the floor? Hahaha i saw it on FB. Wats ur plan now?
Anonymous asked: You're so lucky you have a friend like Arse, my friend here in Africa likes to chase monkeys all da time. Arse is lucky he has a smart friend like you, did you guys date?
Anonymous asked: Arsee sent me here :P Wow u graduated from UofT ur a smart guy XD, wish u the best in ur future career :)
hk-sam asked: congrats!